Colombian & Southern Caribbean Coastlines
on Wind Star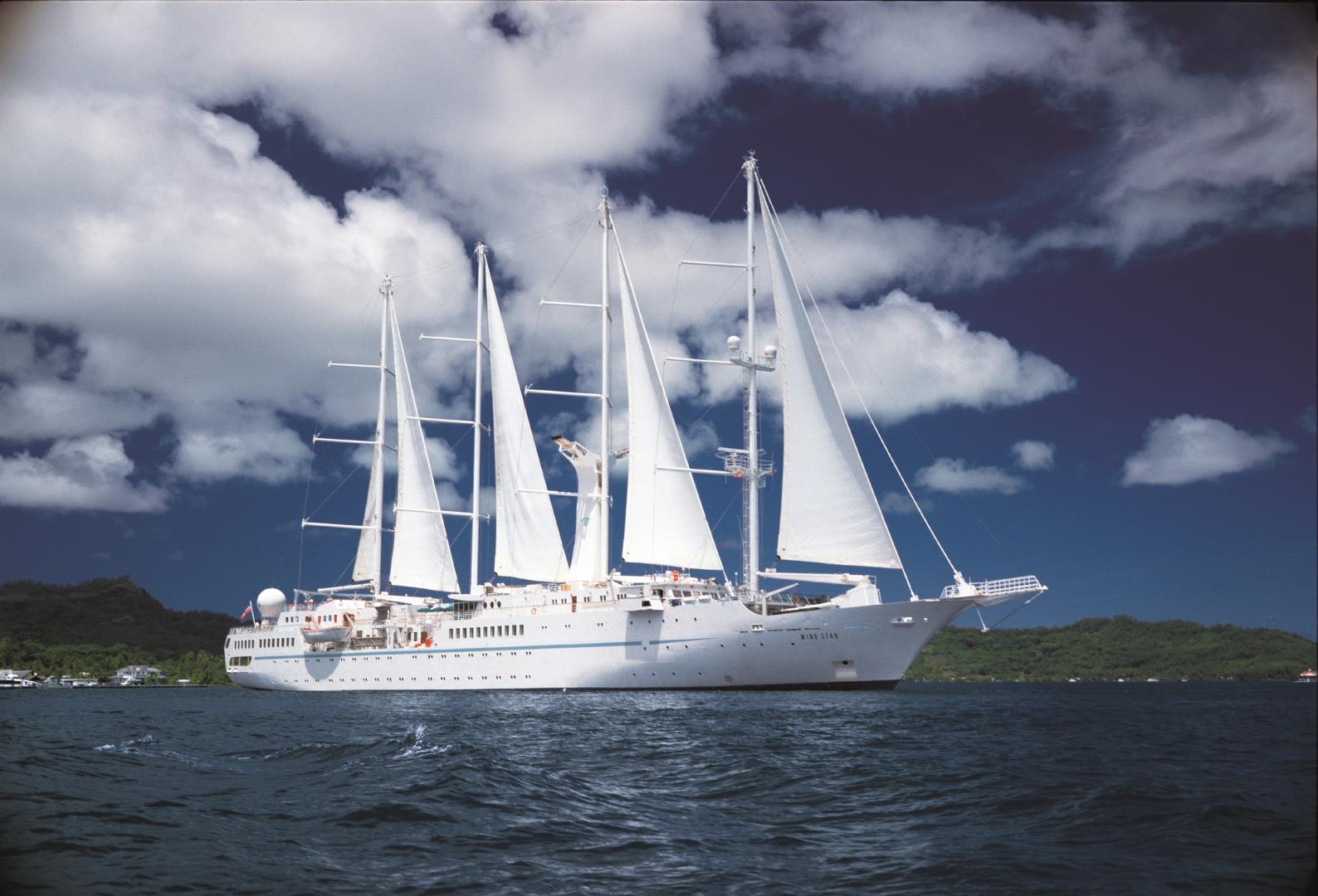 Venture from Colombia to the quiet solitude of the Caribbean's southern islands during this 11-day cruise. Explore a restored Spanish colonial house and master the art of professional Colombian coffee tasting during a delicious tour near Cartagena's Old City. Ride mountain bikes along centuries-old Aruban donkey trails near Oranjestad. Feed ostriches, cradle massive ostrich eggs, or trace your fingers along ancient coral walls inside the Hato Caves near Willemstad on Curaçao. Search for pelicans, blue herons and pink flamingos among the mangroves in Lac Bay National Park near Kralendijk on Bonaire. Dive among schools of reef fish in turquoise waters off the coast of Grenada or dine on local Creole shellfish with plantain-rich mangú, spicy rice and island lager in St. George's. Sail away to remote, white-sand beaches or shop among locals in Union Island's authentic fruit market near Bequia on St. Vincent & the Grenadines.

THE WORLD'S BEST SMALL SHIP CRUISE LINE
NO ONE ELSE GOES SO FAR TO GET TRAVELERS SO CLOSE …
You're closer to secluded coves, tiny villages, misty fjords. To ancient ruins, medieval alleyways, quaint marinas. To unspoiled beaches, unfamiliar cultures, undiscovered atolls. To enlivening your curiosity and awakening your sense of wonder. You're closer than ever to the kind of authentic and unforgettable experiences that you travel to find in the first
...