Hidden Galapagos & Peru
on Silver Origin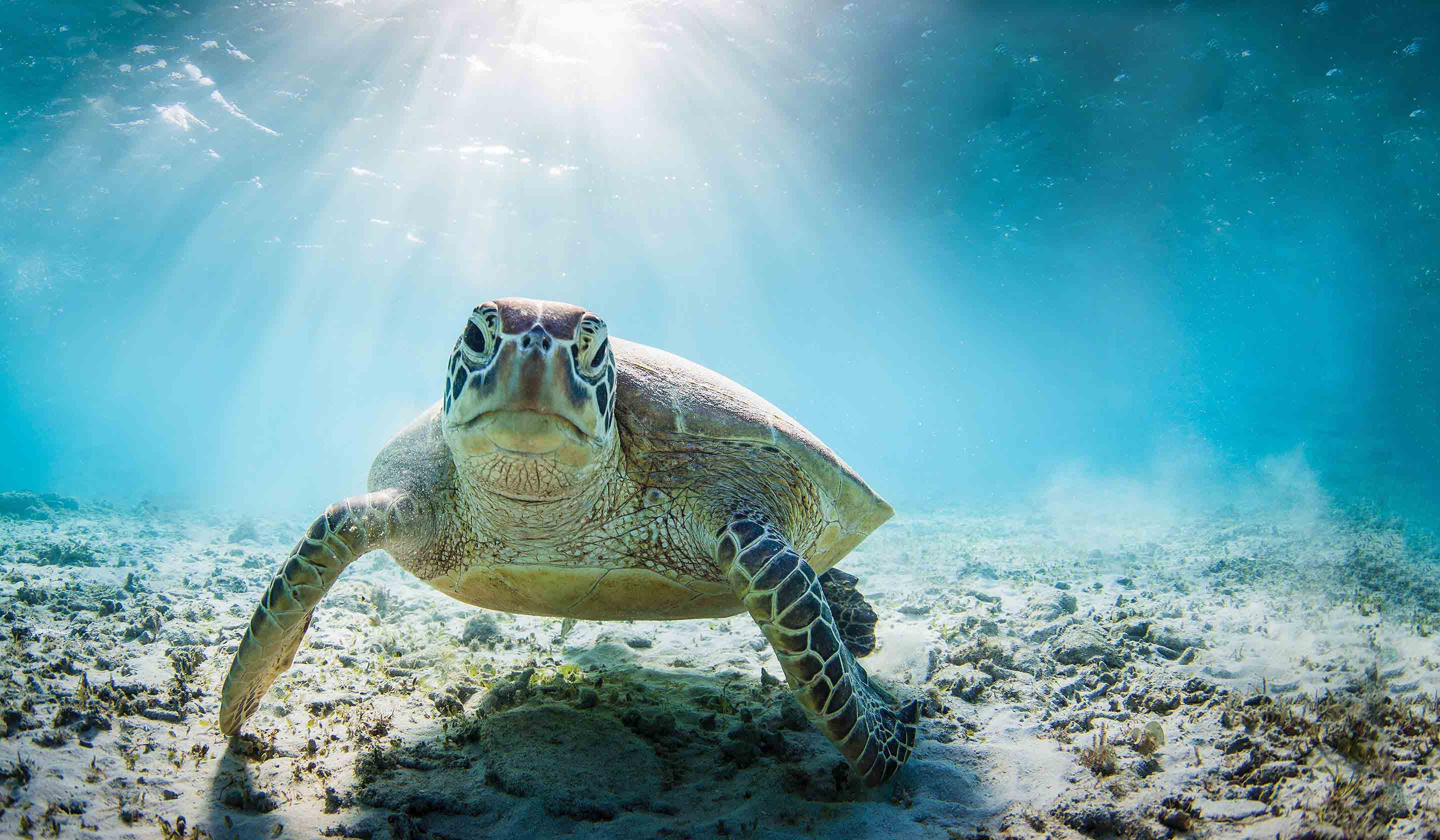 Hidden Galapagos & Peru
A journey of cultural exploration and expeditionary discovery, from Incan citadels in the cloud forests of the Andes to the remote volcanic islands of the Galápagos, home to bird and animal species that exist nowhere else in the world.
Experience the mystery and wonder of Machu Picchu, the Sacred Valley of the Incas, and the colonial and pre-Columbian cultures in Peru. Cultural discoveries lead to natural wonders when you fly to the Galápagos archipelago for a seven-night cruise aboard Silversea's fabulous Silver Origin expeditionary ship that takes you to isolated habitats that inspired Darwin, nesting grounds of rare birds, giant tortoises, iguanas, and sea lions, and beaches and lagoons that entice penguins and flamingos. Hike wildlife trails and lava roads, snorkel in the colorful depths of undersea calderas, kayak on bays and inlets of stunning beauty. As a guest aboard our small expeditionary cruise-ship you'll enjoy luxury amenities, expert guides, exclusive onboard lectures, and access to places large ships can't go – Galápagos Island vacation like no other!

We're a company, and a family, of passionate travelers. As a family-owned travel company for over 97 years, our values and vision remain true: always do the right thing. Deliver more than what's expected. With journeys across 7 continents, in over 100 destinations and to 70+ countries, we keep moving forward to find new ways to enhance travel experiences that will be memorable for a lifetime – and we're honored to have the trust and guest satisfaction to be named to Travel + Leisure's "World's B
...